It's arrived in Verona the multi-sensory Van Gogh exhibition, produced by the Grande Exhibition in collaboration with the city of Verona.
700 sq m of exposition in which you can see more than 3.000 pictures. It is amazing to get in touch with one of the most revolutionary artists: There are lights and songs which drive the visitor on a suggestive walk inside the art.
The exhibition is open till the 28th January at the Palazzo della Gran Guardia.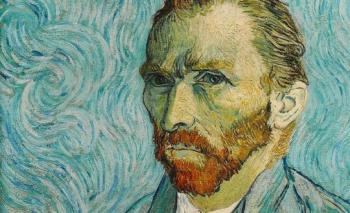 ---