The 2019 is coming to the end, but the 2020 will be a great year thanks to a lot of events, concerts and fairs that will be in the city of Romeo and Juliet!
This year, in addition to the Opera festival that accompanies us during the summer and offers unforgettable emotions to the spectators, there will be many other concerts and shows in the city.
Here below some of the Guests:
Negrita, on the 2nd March at the Philharmonic Theatre;
Tribute to Morricone, on the 5th April at the Theatre Teatro Nuovo;
Modà, On the 2nd May in Arena;
Lana del Rey, on the 9th June in Arena;
Kiss, il 13 Luglio in Arena (Unica data italiana);
Il Volo, il 30 Agosto in Arena;
Zucchero, dal 22/09 al 04/10 in Arena.
Have you discovered that your favourite artist will be in Verona?
Contact us now and we will be happy to help you to get tickets and your luxury room!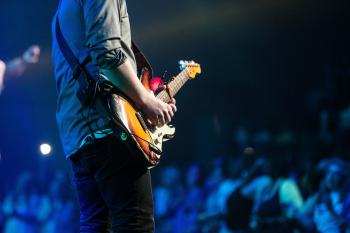 ---