"Jamais Carmen ne cédera !
Libre elle est née et libre elle mourra ! »
(trad : Carmen won't give up!
She is born free and she will die free!)
It will be "Carmen" by the famous author Georges Bizet to start the 96th Festival of the Opera at the Arena of Verona.
The Opera tells the story of a tragic and difficult love between two passionate hearts.
The famous philosopher F. Nietzsche said about "Carmen" that it represents "the love get back to the nature! […] The love as destiny, as a unique destiny, innocent, cruel, the true love in his nature form."
"Carmen" will be opened with a new stage thanks to the famous director Hugo de Ana, who superintends director, scenes and costumes.
The show will start the 22nd June at 09:00 p.m.
We remain at your disposal if you would like to reserve the Opera's tickets.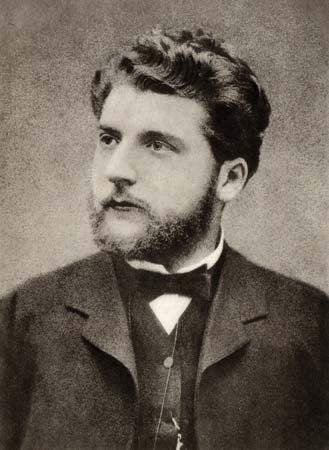 ---