Horse passion since 1898!

From 26th to 29th October 2017 there will be in Verona the Fiera Cavalli.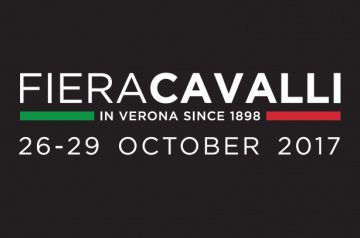 ---
Романтические предложения

Наши предложения для самого романтического отдыха в Вероне!
Представьте себе возможность проживания в Вероне, самом знаменитом городе влюбленных, и именно в месте, которое вдохновило самую романтическую в мире историю любви всех времен!
В нашей исторической резиденции в центре Вероны Вам гарантировано уединение, теплая романтическая атмосфера, а также исполнение всех Ваших желаний! Выберите романтическое предложение, которое вам больше подходит! Откройте для себя самый романтический отдых в Италии!
Эксклюзивные

услуги только для Вас!
Если Вы хотите провести романтический отдых в Вероне, выразьте Ваше пожелание, и наш консьерж подумает обо всем!
Пришлите Ваши пожелания