Horse passion since 1898!

From 26th to 29th October 2017 there will be in Verona the Fiera Cavalli.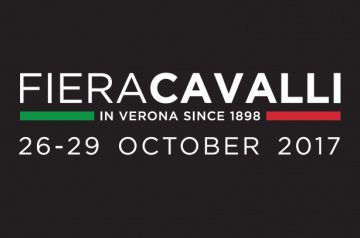 ---
Tentaciones Románticas

¡Nuestras ideas y sugerencias para vivir la vacación más romántica en Verona!
Imagina alojar en Verona, la ciudad del amor en absoluto, propio en el lúgar que trajo la inspiración de la historia más romántica de siempre. En nuestra dimora en el centro histórico de la ciudad, podrás respirar una romántica atmósfera en total intimidad, rodeado sólo de tus deseos. Elije entre nuestras románticas propuestas con las qué puedes satisfacer mejor tus preferencias ¡descubre la ciudad más romántica de Italia!
Exclusivo

¡y sólo para ti!